A Climate Fiction Competition
Climate scientists use models and graphs and maps to tell us what the world might be like in times to come – but telling us what life in those worlds might be like is the role of literary writing. In all of its forms and genres, fiction imagines and depicts the human – and, sometimes, the nonhuman – experience. In the case of climate change, stories can bring the abstract trends and statistics of climate science to life by presenting the manifold textures of the human perspective. Fiction making is an inherently speculative practice. Future-oriented fiction tasks us to conceive, anticipate and authorise subjective accounts of life being lived in circumstances different from our own. This isn't (just) about new gadgets or dystopic disasters; it's about the challenges of living in a world that, at present, we can only imagine.
But all lives are lived differently, and every perspective is unique: there is no "The Future", but many imagined futures, plural and unevenly distributed in space and time alike. We believe that by surveying such imagined futures, we can learn a lot about the ways in which we might live in a warming world.
That's why the Climaginaries research project in cooperation with the Narrating Climate Futures initiative is hosting a climate fiction competition: we want to curate a small collection of stories whose narratives depict and explore a climate-changed world. We're open to a variety of formats: short stories, screenplays, art and design fictions, and comics (see below for a full list, including guidance on submission sizes).
The submission deadline will be 15th August 2019. Starting from February we will be hosting a series of events aimed at providing you with worldbuilding tools that will help you create a vivid climate-changed storyworld for your narrative to explore. (If you're not nearby, or you're already a masterful worldbuilder, don't worry – you don't need to attend the events to take part in the contest!)
We want this to be a fairly open process, but even so, it wouldn't be a competition without some rules… or without a prize to compete for! The prize for the best entry in each category, as judged by our panel of experts (to be announced), will be publication in an e-booklet produced by the Climaginaries project, and a payment of 2000 SEK first world online electronic publication rights; all other rights to the works will be retained by their creators. We will also list two runners-up in each category in the e-booklet, along with a short synopsis of their stories and the worlds in which they take place. Finally, there will also be a gala to celebrate the stories that have been created .
How will cities (and their inhabitants) change as people adapt to and mitigate climate change? And how will those interventions change infrastructure, social lives and politics?
How are ecosystems and the "services" they provide valued in a climate-changed future? How do humans co-inhabit spaces with other species and how have non-humans been affected by attempts to mitigate climate change?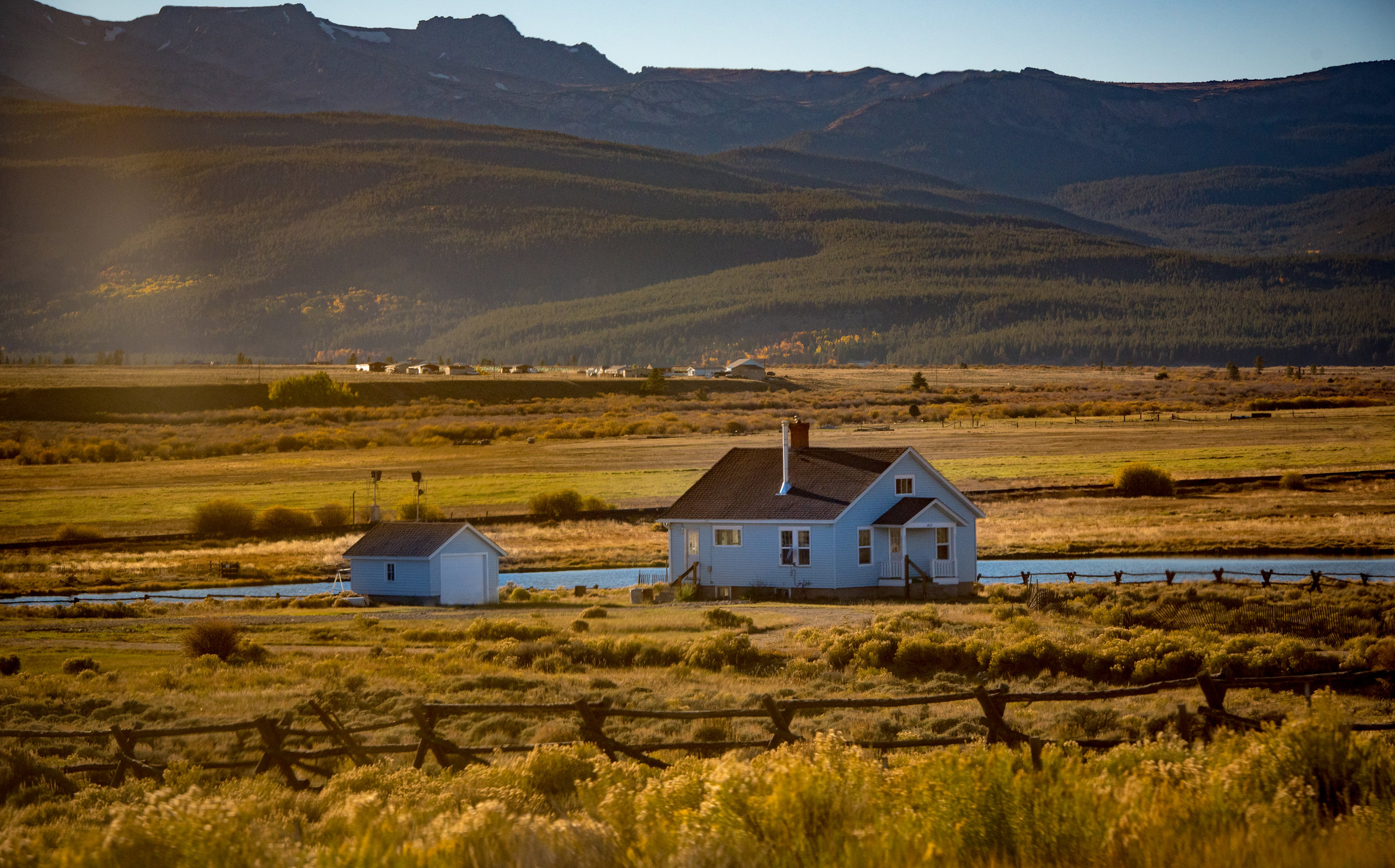 What function do rural spaces have in a climate-changed world, and how does it change the lives of those who reside there? What kind of food is appreciated and how is it grown in this future? How have interactions with "nature" changed?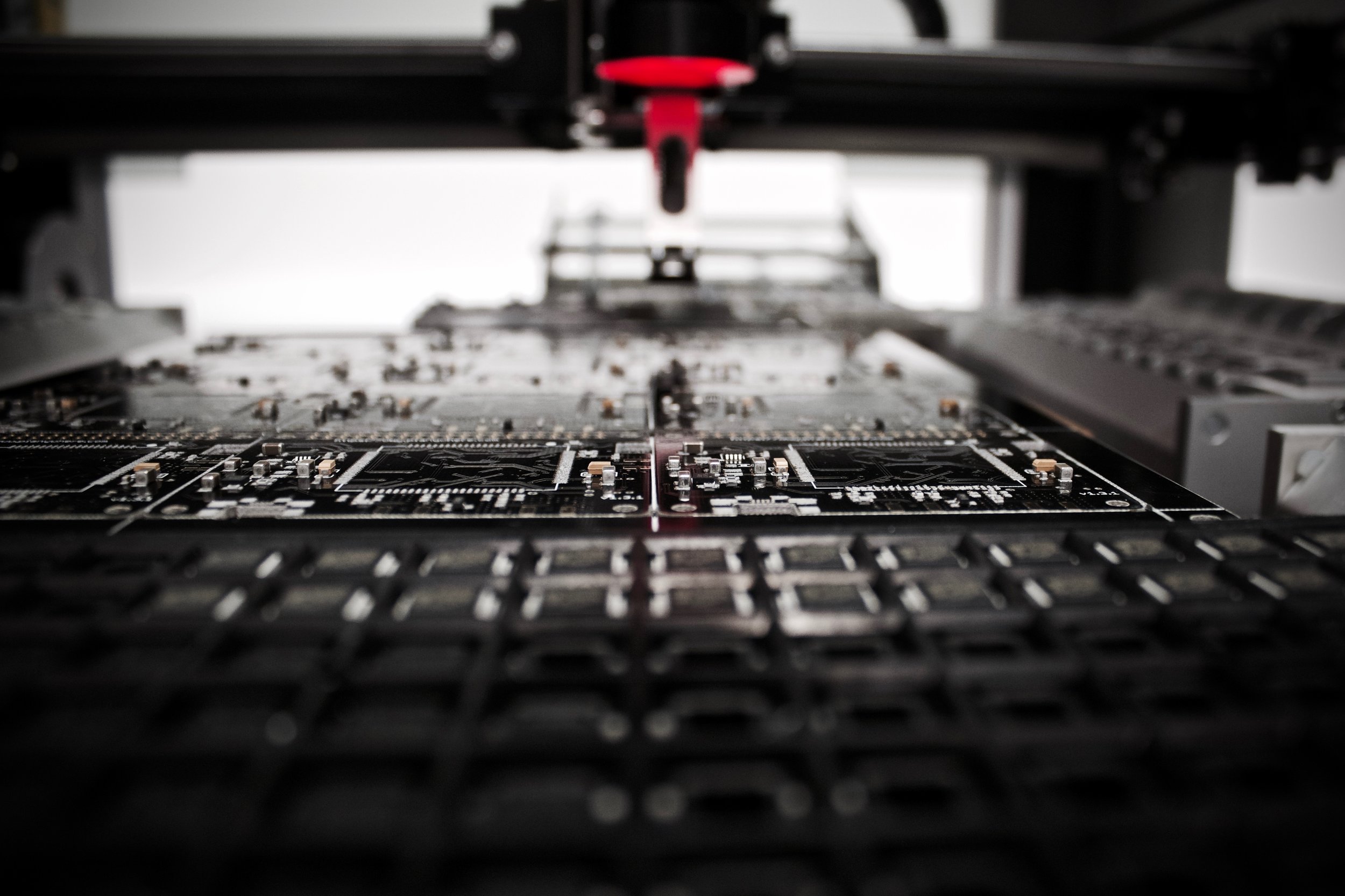 Production and manufacturing contribute to a large part of climate impact today, but have they successfully decarbonised in your future? How have those transitions changed people's relationships to consumption, to each other and to nature?
How is mobility changing in a climate-changed world? Is enforced migration becoming a dominant feature people's mobility patters? Is a new transport system emerging through low-carbon modes of transportation such as walking, cycling, electric scooters, car-sharing, public transport, and zero-emissions vehicles. What do those mean for people? What happened to the weekend trip to Barcelona and the return-flight to Munich for a meeting? Are we still going to Thailand for holidays in the winter? Have we gotten a new "travel culture" and how has that affected relations to space and time?
Please submit in 1
or 2 categories (you can only win one)
What are we looking for?
Climate fiction is a loose concept, but we accept the forms outline below and expect submissions to live up to two criteria:
The story needs to engage with climate change as more than simply a backdrop, but climate change need not be the whole "point" of the story. See this list for some examples of novels that do this well.

The climate change in your story needs to be anthropogenic (caused by humans) climate change.
Formats
Short stories &
novel synopsis/chapter
a maximum of 5,000 words, not including titles and author's details. You can go shorter than that if you like – stories take many different styles and forms. Just don't go over 5,000, as counted by your word processor's software. We will be checking.
As the title suggests, we are also accepting plot summaries intended as long form novels or excerpts from planned novels. The same word limit applies. Any type of story is acceptable, it might be a memoir, biography, journal or diary from the future, a children's tale, creative non-fiction, etc.
a maximum of twelve A4 pages using traditional screenplay formatting in a 12-point monospaced font. If you want to actually film your piece, or even just a part of it, go ahead – but we'll judge on the basis of the script, so as to be fair to those who don't have the time or resources to do so.
a maximum of nine A4 pages or equivalent area. Use this area as creatively as you would like, but please do not try to squeeze in as many small panels as possible. If it is not readible, it will not make sense! Black-and-white or colour, that's up to you!
as with the short stories, we'll give you 5,000 words to play with, and we'll count each A4-sized image, photograph or render as equivalent to 1,000 words against that total allowance. So, if you submit three A4 images, you can also provide up to 2,000 words alongside them; if you submit five images, they'll need to stand on their own, though you can of course provide a title for each image, and for the overall submission. Only one image per A4-equivalent file, though – no mosaics or montages, please!
FEBRUARY 5: Introduction to climate fiction writing
To kick-start your writing process, we bring you an evening with three renowned experts in the field; Wytske Versteeg (Author of the Boy & other titles), Dr Graeme Macdonald (Professor at University of Warwick) and Paul G Raven (post-doc at Lund University and fiction writer).
Where? Room 230, Eden, Department of Political Science, Lund University
When? 18-20, February 5th
Video? Take a look at the entire workshop online or to the left!
April 25: Ecosystem futures
During the second seminar on the way to our climate fiction competition 'Anthropo-scenes', we have the pleasure to present Paul Miller, who will talk about Ecosystem futures and how they might be visualised. This time, we will approach it as a dialogue – Paul Miller will briefly present his work on ecosystem modelling, then its questions time: What species of iconic birds might go extinct? How will the Swedish forests fare? What is an ecosystem phenomenon which few are looking at but is of vital importance? Maybe you have an idea for a story but need details (species, environments, characters etc.) to flesh it out? It's a unique opportunity, don't miss out and sign up for the seminar here.
Paul Miller is senior lecturer at the Department of Physical Geography and Ecosystem Science at Lund University. Paul's research concerns ecosystem modelling and coupled climate modelling.
Where? Room 230, Eden, Department of Political Science, Lund University
When? 15-16.30, April 25th
Presentation? Take a look at the workshop presentation!
14 May: Technology futures
At this third seminar you will be brought into the world of future technologies. What are our chances of bringing about the negative emissions which are almost certainly required if we are to meet the 1,5-degree target? How will materials be produced in the future? Can we create anthropogenic carbon cycles? And are any of these technologies the solution to climate change mitigation? Professor Lars J Nilsson and post docs Alexandra Nikoleris and Fredric Bauer, all three from Environmental and Energy System Studies at Lund University will give you some ideas of what future technologies might bring. Sign up for the seminar here.
Where? Room 230, Eden, Department of Political Science, Lund University
When? 17.15-18.30, May 14th
Rules and how to submit
Please submit your entry as a .pdf attachment to anthroposcenes2019@gmail.com no later than August 15th. Submissions that do not follow the format and process specified will be deleted without consideration. No exceptions!
Original works only, please; we're not interested in reprints or rip-offs, we want fresh material. (We're academics, and as such we have access to plagiarism detection software – you have been warned!)
Can be in either Swedish or English. But no other languages, the jury is only bi-lingual…
Maximum of two (2) submissions per person. Please don't use pseudonyms to get around this rule! It's next to impossible for us to prevent you doing that, however, so we're just going to ask you to treat the other entrants as fairly as you'd like them to treat you in the same circumstances, and to not submit more than two pieces. If we have reasonable grounds to believe you have done so, we will exclude all works submitted by you from consideration, and we fully reserve the right to make that judgement call on whatever basis we like.
We look forward to reading your submissions.
if you have any questions, don't hesitate to contact us.